Removal and curbside pick-up of household clutter, furniture, appliances, junk piles, yard debris, recycling, and more;
Junk Removal & Bulk Pick-Up
Garage & Estate Clean-Outs
We Donate & Recycle First
Request a quote or text your junk pictures for a free same-day estimate.

JUNK REMOVAL IN SIMSBURY, CT
Simsbury, CT is a beautiful town located in the heart of Connecticut. It is known for its picturesque views, quaint downtown area, and friendly people. With all of these great qualities, it's no wonder that Simsbury is a popular destination for people looking to move or visit.
With all of the people and activities that come with living in a town like this, there becomes an ever-growing need for professional junk removal services that engage in responsible disposal practices.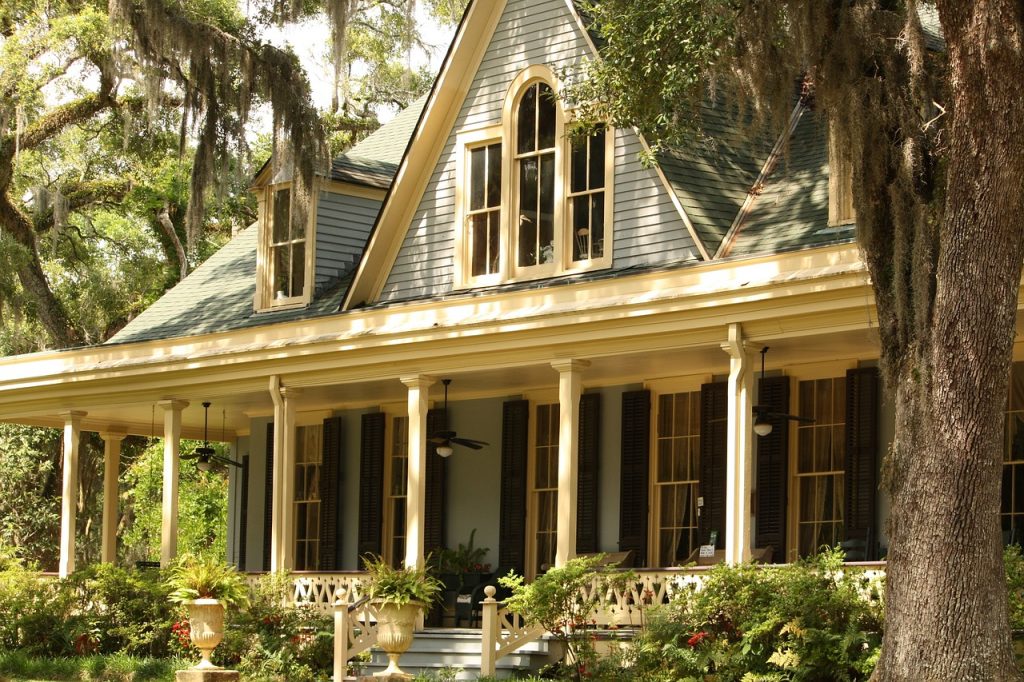 what the Decluttering process is like
The junk removal process is a great way to get rid of unwanted items and clutter from your home or business. It involves sorting through the items, deciding what to keep and what to discard, and then disposing of the items in the most responsible way possible. Depending on the items, this could include recycling, donating, or disposing of them properly using local options that are available to you..
When it comes to recycling, the junk removal process involves sorting through the items and separating them into materials such as paper, plastic, metal, and glass. These items can then be taken to a local recycling center or a specialized recycling facility. Donating is another option for items that are still in good condition. These items can be taken to a local charity or thrift store, the nearest one being the Goodwill in Avon, CT.
The junk removal process is an important part of keeping our environment clean and safe. By recycling, donating, and disposing of items in the most responsible way possible, we can help reduce the amount of waste that ends up in landfills.
Dumpster fill-up and Rentals in simsbury
Dumpster rentals in Simsbury are a great way to get rid of large amounts of waste quickly and easily. Whether you're doing a home renovation, a large-scale landscaping project, or just need to get rid of a lot of junk, dumpster rentals can help. With a variety of sizes and types of dumpsters available, you can find the perfect volume for your needs.
Bulk Pickup and junk removal Service
KB Junk provides bulk pickup services to the Simsbury, Connecticut area. This service is designed to help residents dispose of large items that cannot be placed in regular trash cans. KB Junk will pick up items such as furniture, appliances, mattresses, and other large items that are too large to fit in a regular trash can.
The service is available seven days a week and is a convenient way for residents to get rid of large items without having to haul them to the dump themselves. KB Junk also offers private-hauling for donations and recycling services for items such as cardboard, paper, and plastic. This helps to reduce the amount of waste that is sent to landfills and helps to keep Simsbury clean and green. KB Junk is committed to providing quality service and making sure that Simsbury residents have access to the best bulk pickup services available. Call, text, or fill out our online quote form to schedule a bulk pick-up today. 
professional Junk removal services in 06070
KB Junk Removal LLC professional junk removal provides services for all of Simsbury, including; Weatogue, Tariffville, and West Simsbury, Connecticut – and surrounding towns.
Some of our most used services we offer to residents of Simsbury, CT include;
Furniture Removal
Piano Removal
Furniture Donation Runs
Furniture Pick-Up
Garage Cleanouts
Basement Cleanouts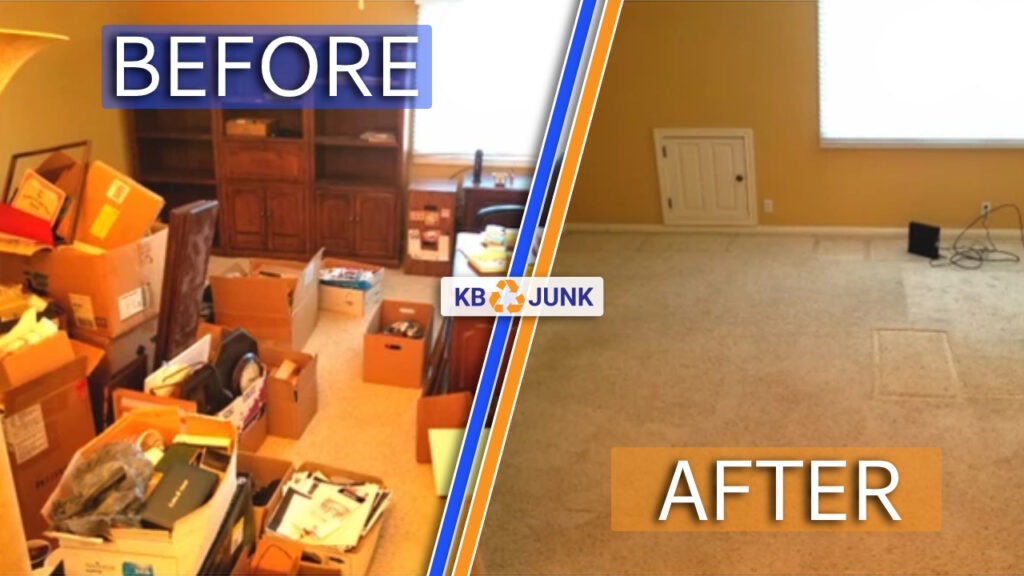 Whether you're looking to clear out a cluttered garage, get rid of old furniture, or just want to make some extra space in your home, our professional and friendly staff are here to help. We offer a variety of services, from full-service junk removal to single item pickups. We can even help with recycling and donation services. Professional junk removal services are reliable, efficient, and affordable. They can help you get rid of your unwanted items quickly and easily, without having to worry about the hassle of hauling it away yourself. Plus, we'll take care of all the necessary fees and disposal of the items.